Deprecated: mysql_escape_string(): This function is deprecated; use mysql_real_escape_string() instead. in /sata2/home/users/museumif/www/en.museum.if.ua/modules/system.php on line 3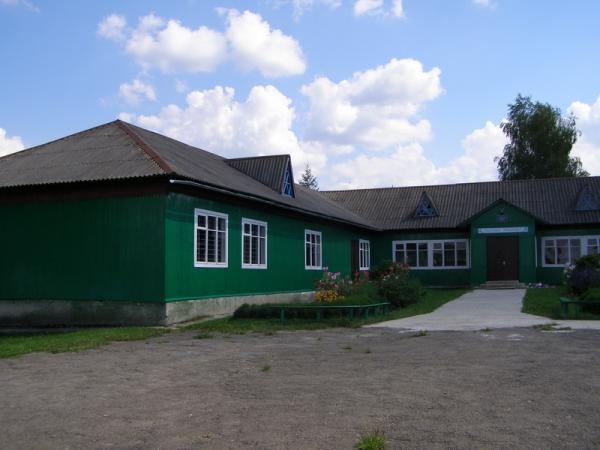 Address:
Frasuliaka Str., Novoshyn village,
Dolyna district
Description:
The Village history Museum at the secondary school in Novoshyn was opened in 1990. The museum profile: daily life and culture of the village. The total amount of the exhibits is 130, which are located in one room.
The exposition is presented by four chapters: «Folk clothes»; «Bereshnia Corner»; «My grandpa house»; «Folk medicine».
The research activities have became the basis of museum work, inspired the children to work and art. The following evening meetings are organized in the school «Our village in the past and nowadays», «Fighters for the liberty of Ukraine», «Ukraine in our heart». During last three years 24 different events and open lessons, 105 excursions have been organized (for children and teachers).
Museum collection is permanently growing.
Working days: Monday-Friday; days off: Saturday, Sunday.
Watch on the map