Deprecated: mysql_escape_string(): This function is deprecated; use mysql_real_escape_string() instead. in /sata2/home/users/museumif/www/en.museum.if.ua/modules/system.php on line 3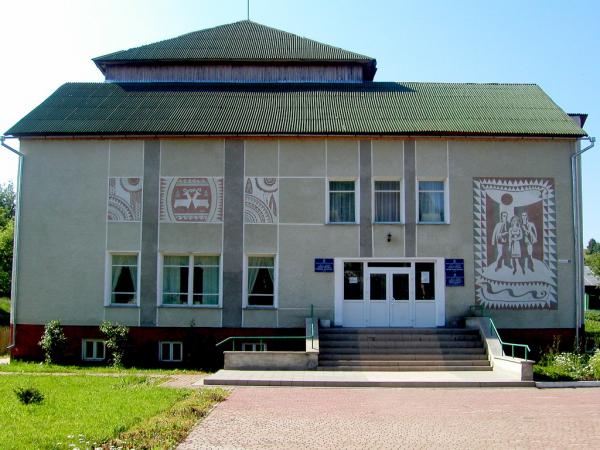 Address:
Lolyn village,
Dolyna district, 77556
tel.: (03477)53261
Description:
The grand bronze monument to Ivan Franko stands in the center of Lolyn village between mighty centenary ash-tree. There is a wonderful museum, which expositions tell about unforgettable meetings of the young gymnasia student with charming and educated daughter of the local inhabitant, about titanic creative work of Ivan Franko in the sphere of national culture, literature and publicism. The bojki household artifacts, musical instruments, ancient cloths and shoes are preserved here. The village has own emblem with goose plume and two hearts, that symbolizes the poetry and love of Ivan Franko and Olga Roshkevych. Everything here is sodden with high lyrics.