Tismenickiy district Folk Regional Museum named after Julian Tselevych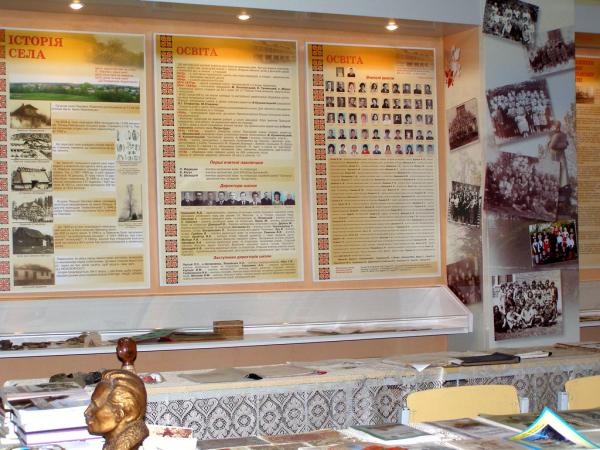 Address:
Kohuch Str., 4, Pavlivka village,
Tysmenitsia district, 77421
tel.: +380 3436 47-2-21
Description:
Museum profile: local lore. Main museums activities: collection of the information and materials on local lore, scientific research from the ancient times till nowadays.
Working days: Monday-Friday.
Days off: Saturday-Sunday.
Watch on the map