Snyatinskiy district Museum of liberty fights of Pokuttja region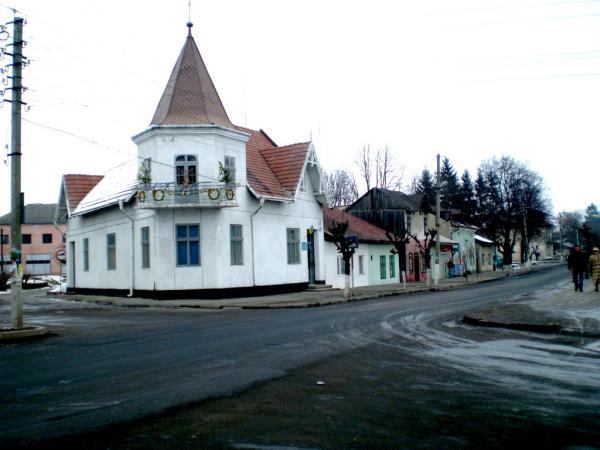 Address:
Hrushevskogo Str., 25, Zabolotiv village,
Sniatyn district, 78315
tel.: +380 3476 4-12-90
Description:
The museum was founded in 2007. Its profile: historical. Active exhibitions: daily life and ethnography, liberty fights of the Ukrainian people.
Days off: Sunday-Monday.
Working hours: 10:00-18:00.
Lunch: 13:00-14:00.
Watch on the map