Ivano-Frankivsk Western Ukraine lore and ethnography museum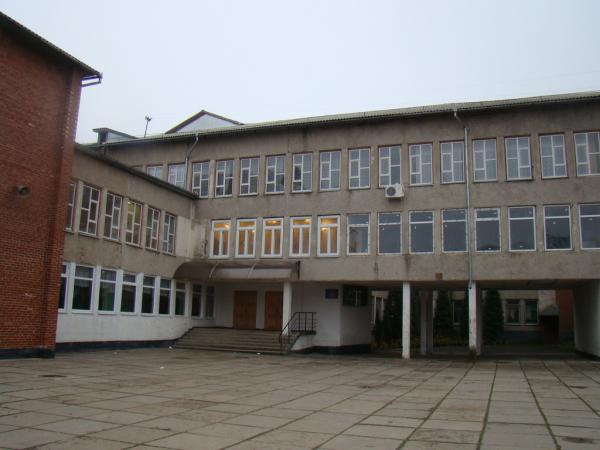 Address:
Troleybusna Str., 7,
Ivano-Frankivsk city, 76008
tel.: +380 342 58-38-61
Description:
Main museum profile: local lore. There are the exhibitions on local lore and ethnography, culture and education with more than 160 exhibits.
Working days: Monday-Friday; days off: Saturday-Sunday.
Working hours: 9:00-16:00.
Lunch: 12:00-13:00.
Watch on the map