Deprecated: mysql_escape_string(): This function is deprecated; use mysql_real_escape_string() instead. in /sata2/home/users/museumif/www/en.museum.if.ua/modules/system.php on line 3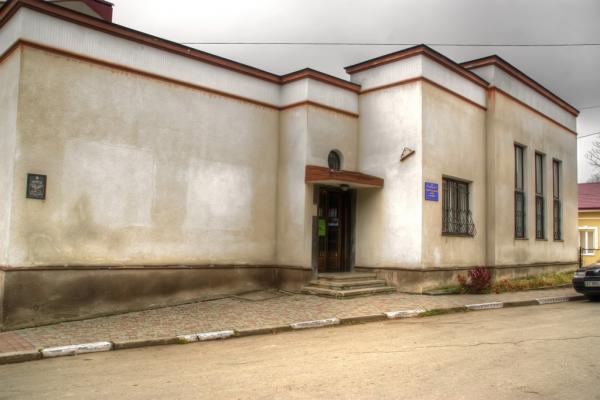 Address:
Shevchenko Str., 5, Kalush, 77301
tel.: (03472) 7-89-51
fax: (03472) 2-50-07
e-mail: upanio@gamil.com
Description:
The museum was founded in 1997. Basic directions of activity: research of Kalush city and district history; studies on museum pedagogy.
Museum profile: regional.
Working days: Sunday – Thursday.
Days off: Friday – Saturday
Working hours: 8:30 - 17:30
Lunch: 12:30 - 13:00
The museum was included into the list of the objects, which have been monitored for the accessibility.
Short description of the object accessibility:
There is a parking place across the street. There are a bordure on the road in front of the building and three steps before the entrance (no ramp). The museum entrance is wide enough. There are one more step after the entrance and wide doors. The museum rooms are spacious, entrances – wide enough. All the exhibits are sighed and well lighted.
Watch on the map