Deprecated: mysql_escape_string(): This function is deprecated; use mysql_real_escape_string() instead. in /sata2/home/users/museumif/www/en.museum.if.ua/modules/system.php on line 3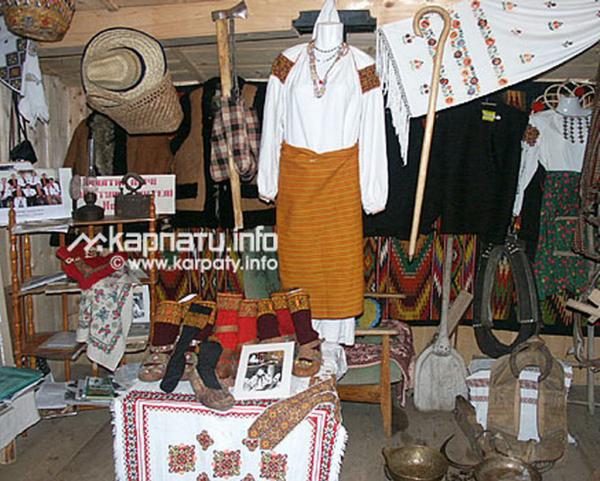 Address:
Shevchenka Str., 48, Kosmach village,
Kosiv district, 78640
tel.: +380 3478 5-76-39
Description:
Year of the museum foundation: 1999.
Main museum activities: village history research from beginning of XVIII century; traditions, folklore, Easter eggs paining, weaving, embroidery, daily live objects.
Services: excursion activities, consultations, organization of the ethnographic festivals and entertainment.
Watch on the map