Deprecated: mysql_escape_string(): This function is deprecated; use mysql_real_escape_string() instead. in /sata2/home/users/museumif/www/en.museum.if.ua/modules/system.php on line 3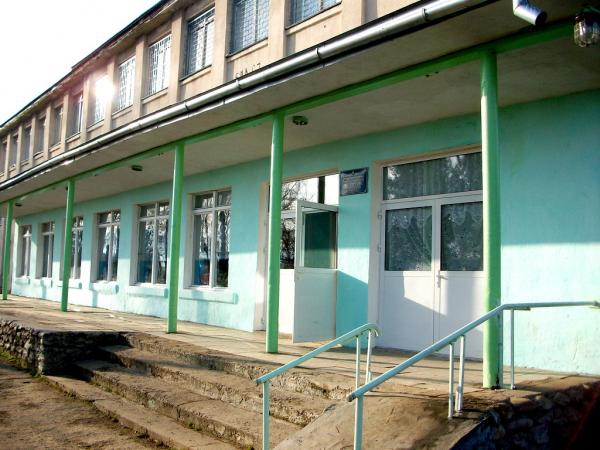 Address:
Shevchenko St., Shevchenkove village,
Dolyna district, 77556
tel.: (3477) 5-34-01
Description:
The village history museum was opened in 1998 at the secondary school in Shevchenkove village. Is has separate room with the area 54 sq.m.
The exhibits of antiquity, tools, standards of age-old embroidery, bojky clothes are collected here. The history of the village is reflected on stands in different its periods.
The museum exhibits tell about the village history: name of village, famous people, that were born in Shevchenkove, their creative and scientific activities, work of «Prosvyta» in 30-years of ХХ century. The great number of documentary materials is collected here about the history of school, warriors of ІІ World War, who were of the village origin and fellow-villagers from distant Diaspora. There are a lot of documentary photographs from village history in the museum, in particular, ceremonial photo, sichovy striltsy clothes, «Prosvyta» activities. The exhibitions of the museum are enlarged by the expositions on life and work of great poets, writers and on occasion of state holidays.
The museum is the center of searching work which is conducted at school, in particular on history of the school, ethnographic group "bojky", names of natural boundaries, mountains, rivers, brooks, record of age-old songs, legends and other.
Working days: Monday-Friday;
Days off: Saturday-Sunday
Working hours: 10.00 - 16.00
Watch on the map