Kolomiyskiy district Literary museum named after Myroslav Irchan

Deprecated: mysql_escape_string(): This function is deprecated; use mysql_real_escape_string() instead. in /sata2/home/users/museumif/www/en.museum.if.ua/modules/system.php on line 3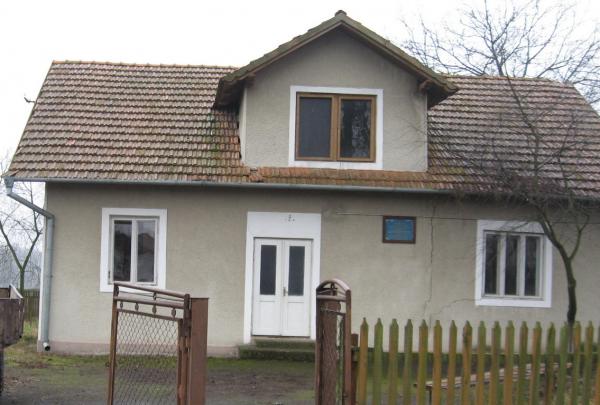 Address:
Irchana Str.,
Piadyky village, Kolomyja district,
tel.: +38 (03433) 5-20-00
Description:
The museum was created in 1962. It has 114 original exhibits, placed in three rooms. The separate attention among the exhibits should be devoted to the editions "Rebel" and "Blood price" of the author and translator Myroslav Irchan; his pictures and photos.
The museum was included into the list of the objects, which have been monitored for the accessibility.
Short description of the object accessibility:
The museum is placed in a building near house with straw roofing where Myroslav Irchan was born. The museum building is in bad condition, the walls with cracks are dampened. The building needs renovation. It is difficult to get to the museum; there are no sings on the way.