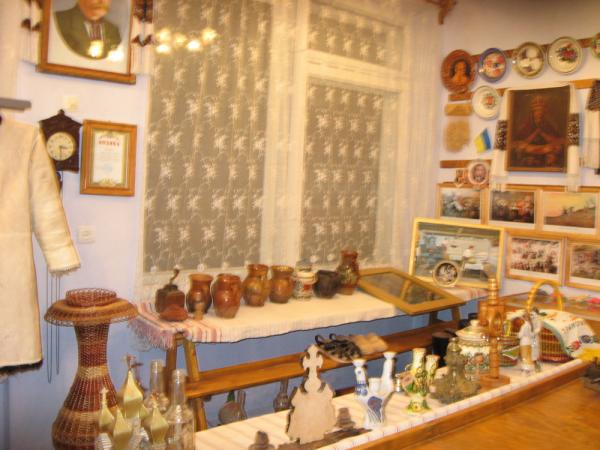 Address:
Shevchenko Str., Verbizh village,
Kolomyja district
Description:
The museum was included into the list of the objects, which have been monitored for the accessibility.
Short description of the object accessibility:
The museum is placed in the building of local Culture house with steep steps to the entrance. The museum exhibition occupies one room.
The museum is not accessible.