Ivano-Frankivsk The Museum of Liberation Movement in Precarpathia

Deprecated: mysql_escape_string(): This function is deprecated; use mysql_real_escape_string() instead. in /sata2/home/users/museumif/www/en.museum.if.ua/modules/system.php on line 3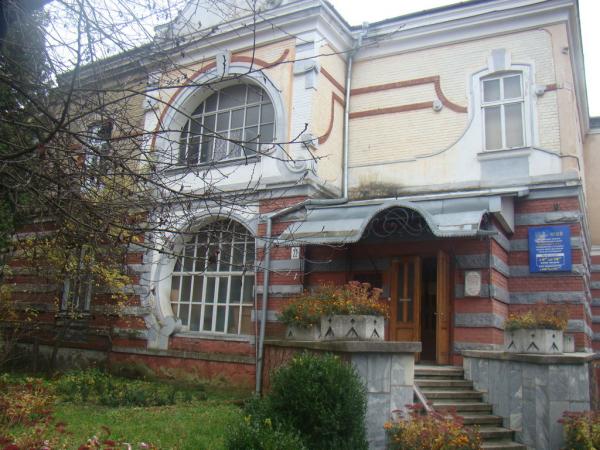 Address:
Tarnavskogo Str., 22,
Ivano-Frankivsk, 76015
tel.: +380 3422 4-80-14
Description:
The museum displays artifacts covering the period from XI to XX centuries, which truthfully depict the liberation struggle of the Ukrainian people for their statehood. The memorial complex Demjaniv Laz built on the place of shooting of Stalin terror victims is subordinated to the museum. In the museum funds there are documents demonstrating the struggle for Ukraine's independence of Legion of Sichovi Riflemen, Ukrainian People's Army, West Ukrainian People's Army, Organization of Ukrainian Nationalists, rebellious army.
Working days: Monday-Friday, days off: Saturday-Sunday.
Working hours: 9:00-18:00.
Lunch: 13:00-14:00.
Watch on the map