Snyatinskiy district Literature-memorial museum of Ivan Fedorak

Deprecated: mysql_escape_string(): This function is deprecated; use mysql_real_escape_string() instead. in /sata2/home/users/museumif/www/en.museum.if.ua/modules/system.php on line 3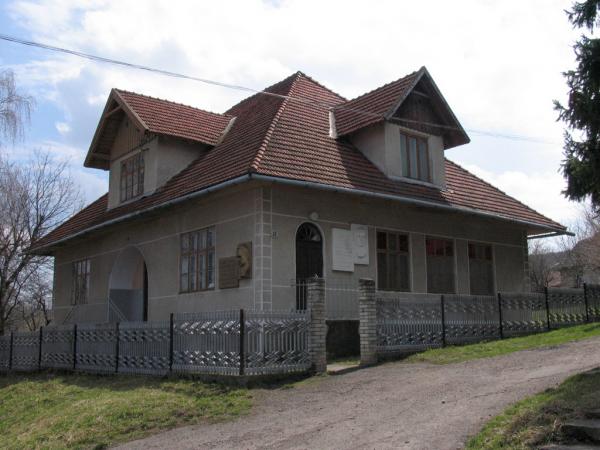 Address:
Mygalia Str., 10, Rusiv village,
Sniatyn district, 78335
tel. (home): +380 3476 3-51-31
Description:
The museum in Rusiv village has been operated on the voluntary basis since 1991. There are the original materials collected, documents taken from archives and given by Mykhajlo Balan (son-in-law of Ivan Fedorak) in the museum; samples of the stories published in Lviv in 30th of ХХ century: «Without names plow workers», «Death dance» with notes of Ivan Tutor, the editor. The museum has handwritten story «Spring noise» and memories «My way».
Watch on the map